Members Articles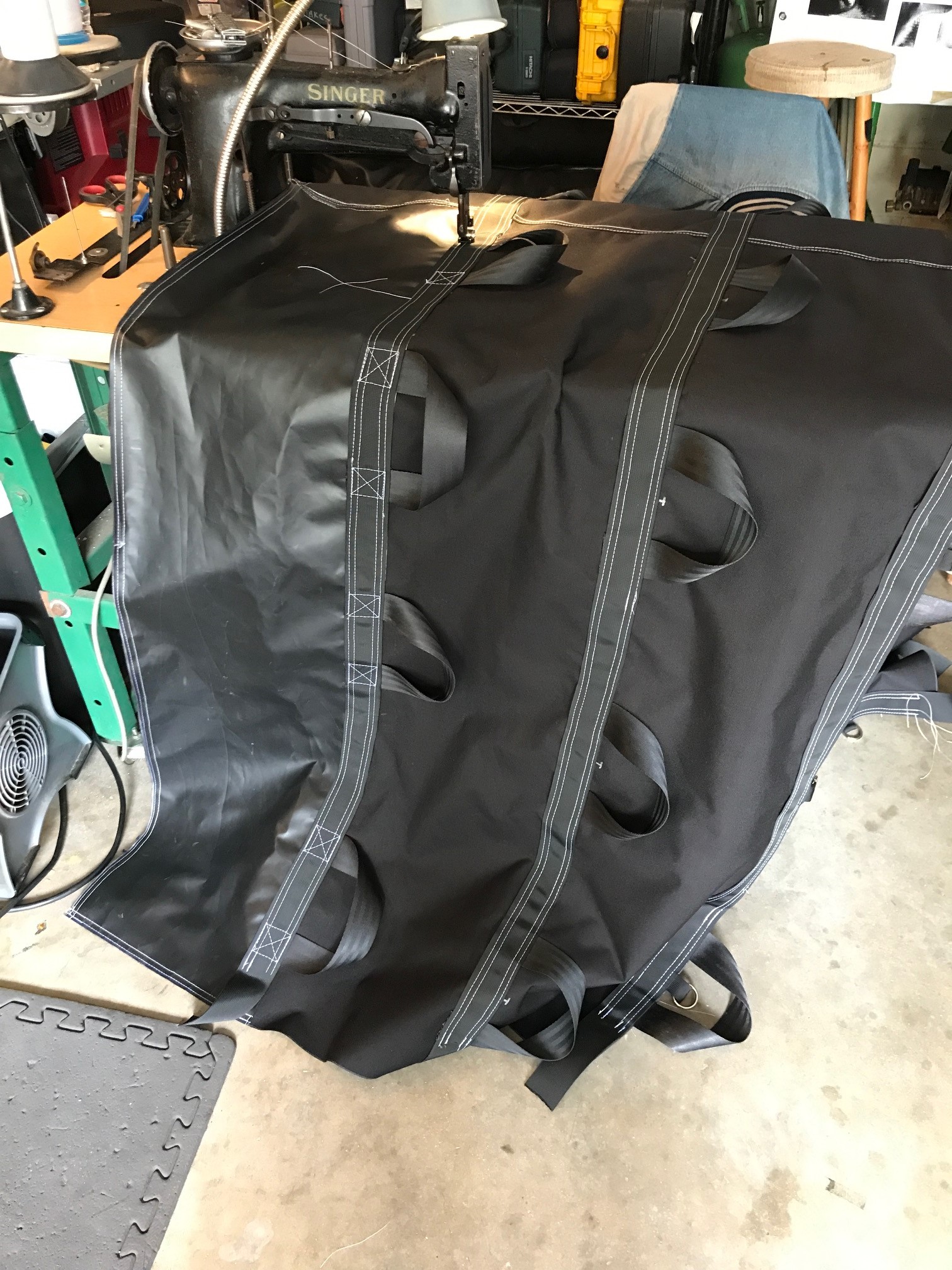 Believe it or not there is some very well thought out science behind a good balloon envelope storage bag.
Factory balloon bags are horrible. They spend a large amount of time engineering the balloon, basket, burner and instruments and then stick the balloon in a one size fits all type of bag. Generally the bag is oversized because as we all know when a balloon is new it is completely air tight and is hard to get all the air out of it. In fact I believe the coating they spray on the inside of the fabric has some sort of air generating compound in it.
Read story →
0 comments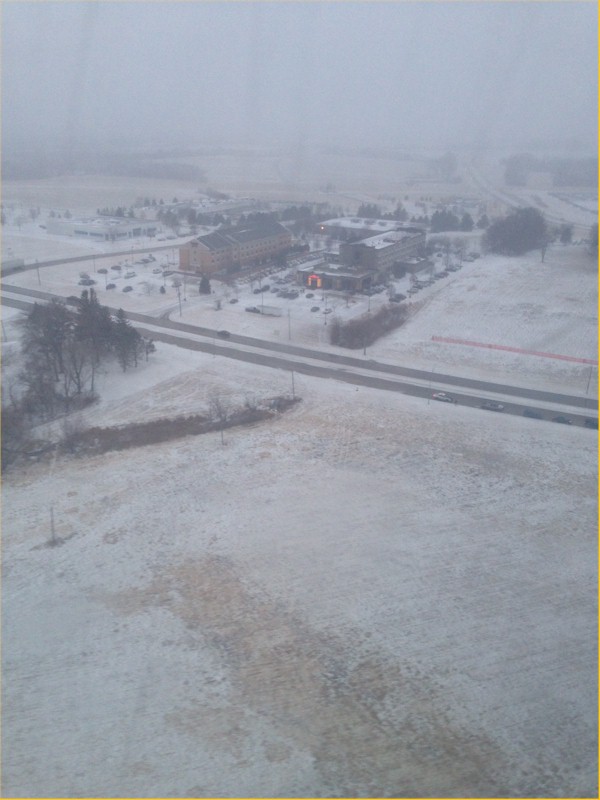 Just fly up and be a presenter at the Iowa Balloonists Association Continuing Education Seminar. What could go wrong. Fly up on a Friday, Present at the seminar on Saturday and fly home Sunday. Easy Peasy, Right??
Read story →
0 comments
We were one of the forutnate few who were able to meet and enjoy Miss Norma. She is now it hospice. See here story here..
Read story →
0 comments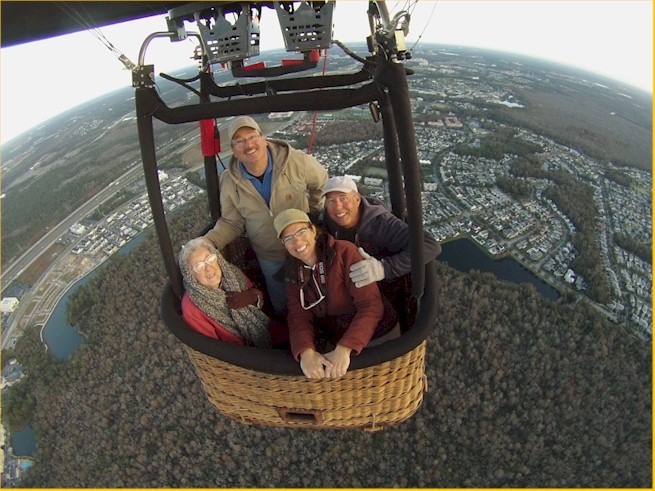 Flying Miss Norma
By
Jim Thompson
On January 20th the Thompson family had a ballooning experience that we will remember forever. Jeff had three ride balloons scheduled for that morning. The weather had not cooperated during several winter months with only five flights in December and four in January. As usual Jeff was the pilot on the lead balloon, Jon was also scheduled to fly and Doug Cleghorn was the third pilot. Connie and I were out to crew along with another pilot Glen Marks. Glen was at the Classic last year and flew one of Andy William's ride balloons. As you will learn later it was a blessing to have Glen along.
Read story →
0 comments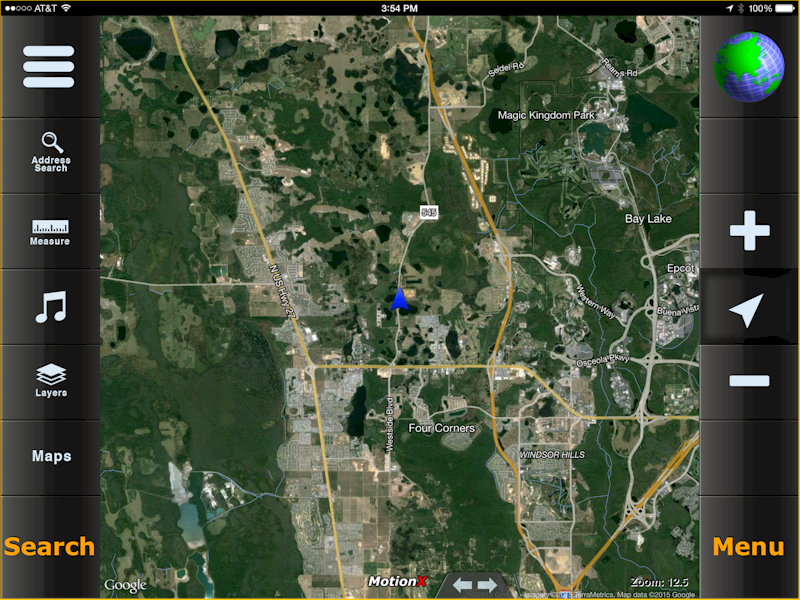 There are many programs out there for use on an iPad or other tablets. Some are so complex that they are simply unusable. This is the first article of several to come about programs that are NOT so difficult to use but DO HAVE great features for the Balloonist.
This first program is called GPS HD by Motion X
Read story →
1 comments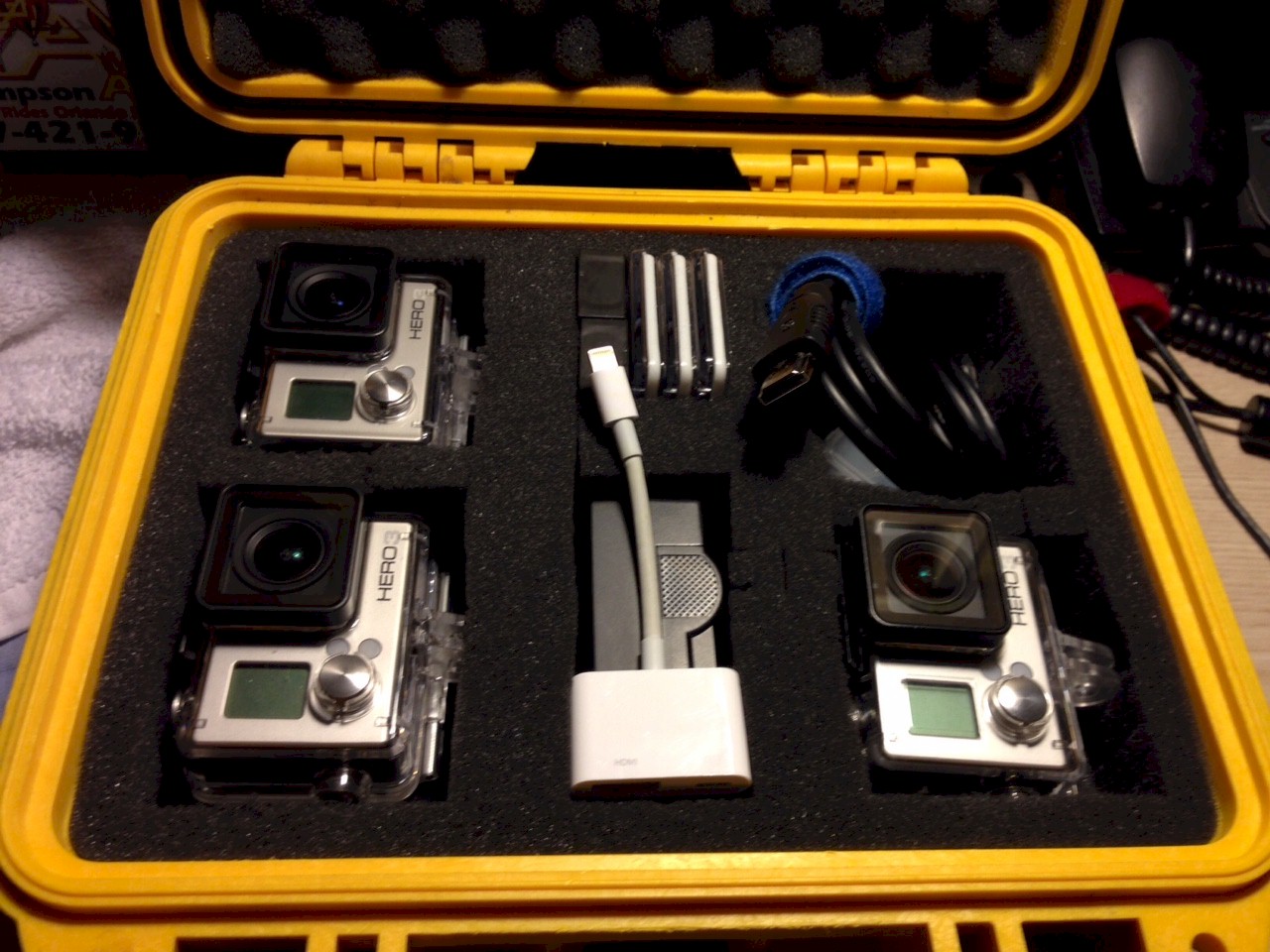 Having used several of the small, "action cameras" that are knock-offs of the GoPro I can safely say that the GoPro is still the absolute best choice on the market. It does have some flaws as Ryan indicated but they're easy to ignore once you compare it to what else is on the market. FYI, the Sony Action Cam is absolutely abysmal for video quality.
Read story →
0 comments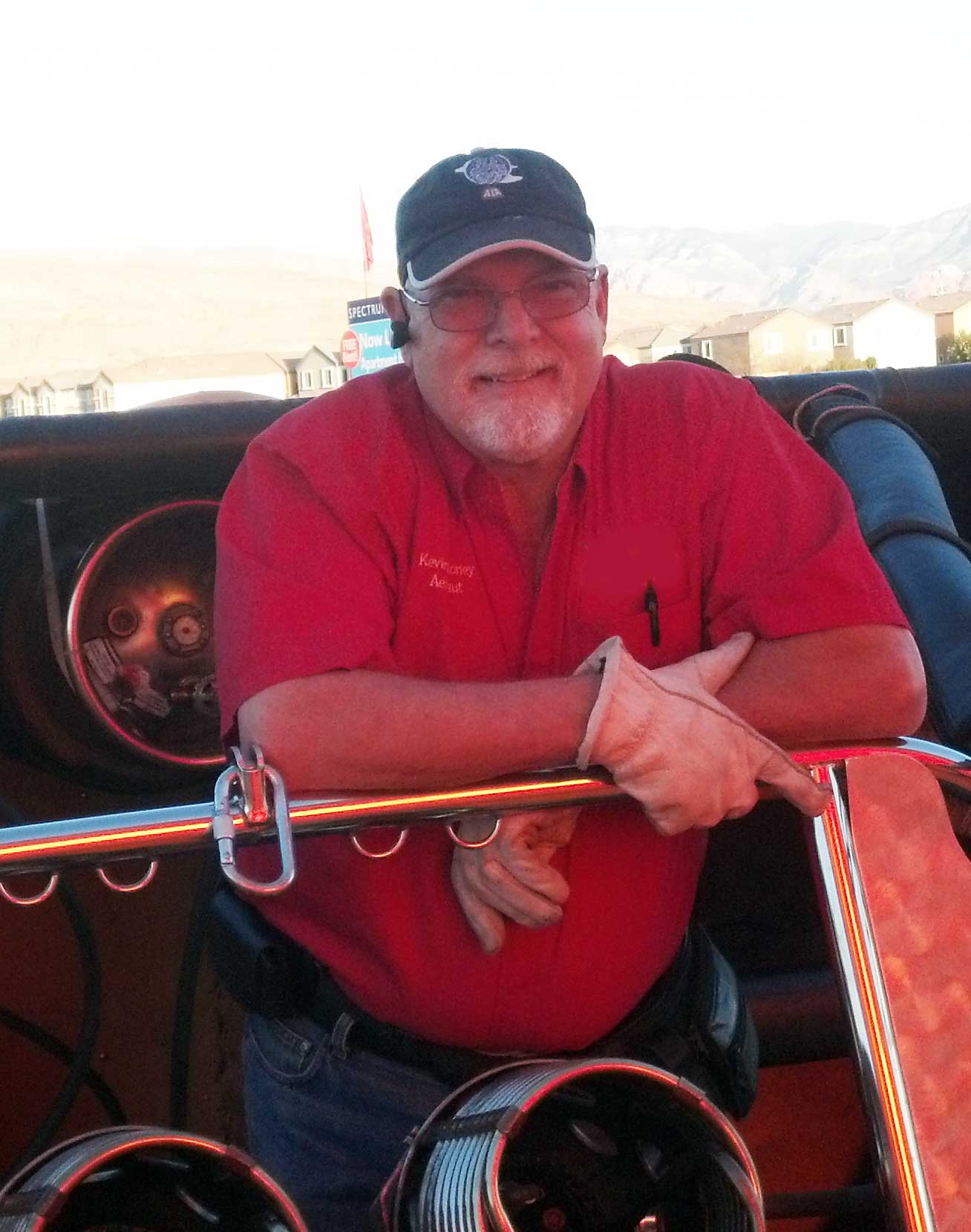 As balloonist we have lots of stories to share!
For me, after 16 years and 1,700 PIC hours of experience flying everything from a Cloudhopper to the Space Shuttle balloon including 75 different makes and models, I can relate.
Listed on Amazon as an ebook or paperback
"God Controls the Wind I Control the Burner"
has been well received with many positive comments.
Therefore I have decided to share some of the stories for the enjoyment by my fellow aeronauts. Below is just one of my stories
Kevin Cloney
P.S. If this story is well received I will share more stories from my forecoming book "It's More than Hot Air"
Read story →
0 comments
Third Generation Balloonist
By
Jim Thompson
Read story →
0 comments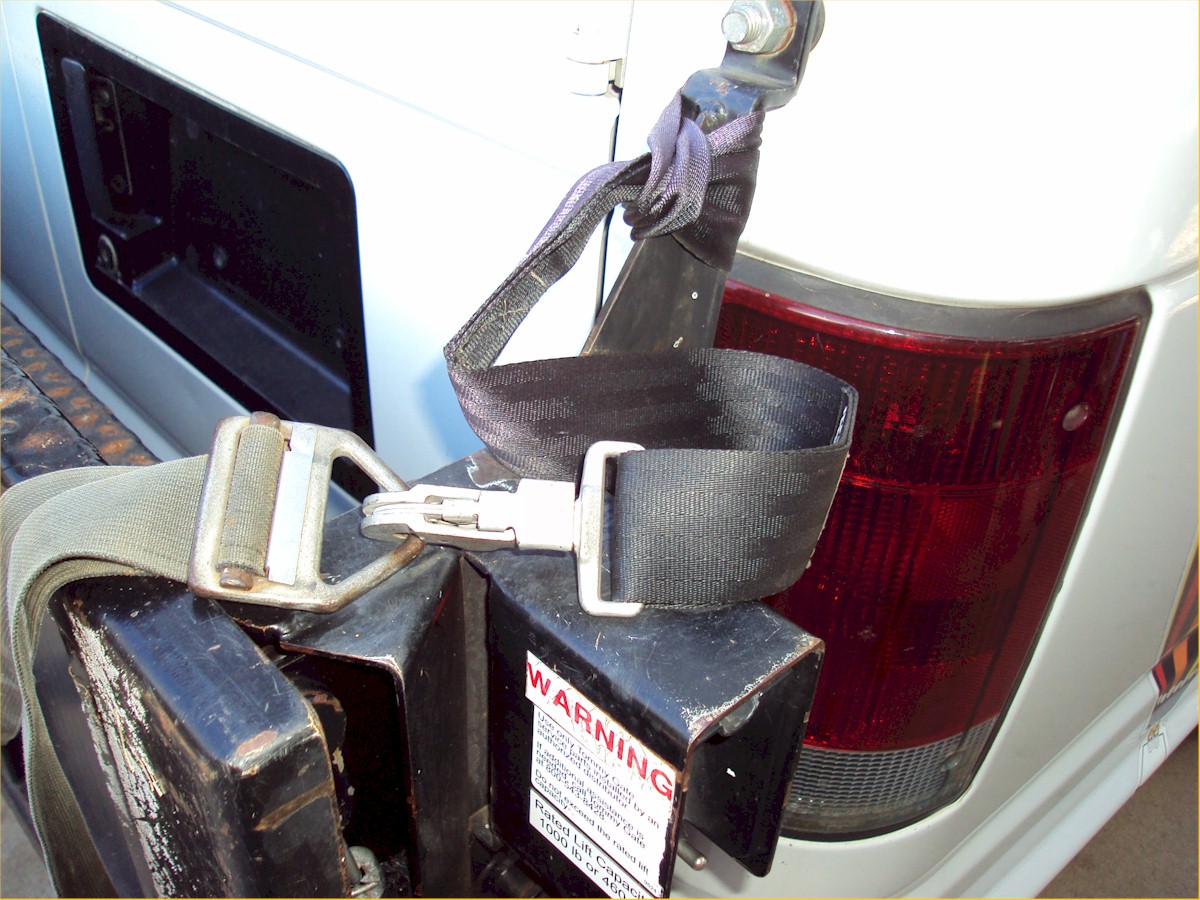 Here is a simple strap system we use on our baskets. Been using this system on 5 rigs for the last 8 years without a problem.
Here is how it works.
Read story →
0 comments
Ballooning in the Headlines
Current News