About This File
This video will show you how to build and save map files using Google Earth.
Many balloon pilots now fly using applications on smart phones, tablets, laptops and more.  This tutorial will give you the instruction needed to create your own KML overlay flying maps.  We suggest you make several maps so you can turn on and off the maps you need to use.  In this video we show you how to make Green Zones (launch and landing areas) PZ areas (Prohibitive Zones) You may make your own legend. Here is the normal PZ Key (Yellow is No launch No Land.)  (Orange is 250 ft AGL) (Red is 500 ft AGL) and (Gray or Black is 1000 ft AGL)  Green Zone Pins (That include information like Landowner, gate codes, phone numbers and any other special instructions from the landowner) Target pins (great for competition) and Red Zone pins (that include minimum altitudes and more).  The total download is 479 MB, each lesson takes some time download depending on your internet speed.  The entire video is approximately 30 minutes long.  We have broken it into 5 sections.   Other videos that are also helpful are the following. Using the HotAir.app  The Follow Feature,  HotAir.app Map files, Uploading files,
** Remember, all downloads are FREE for members.  Consider getting a membership!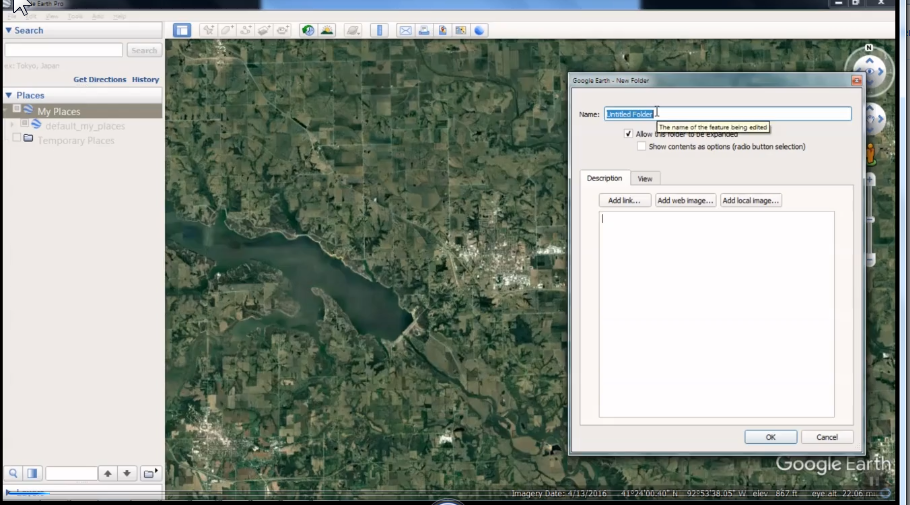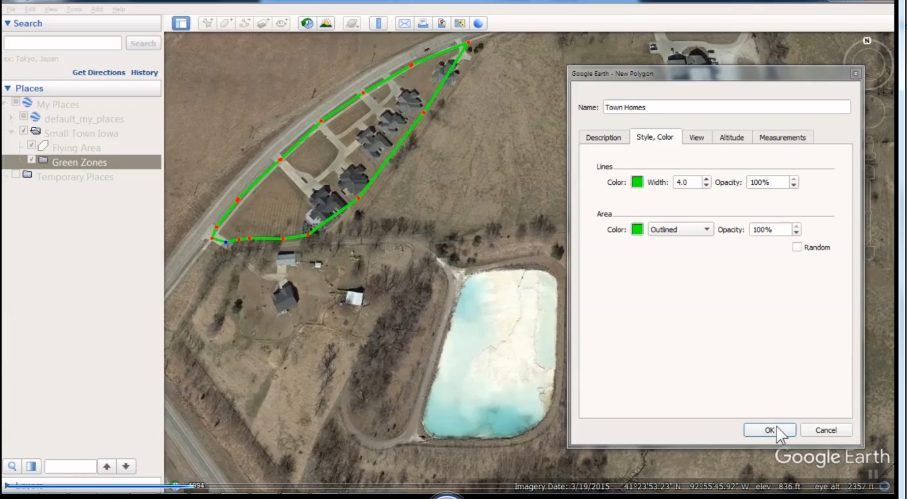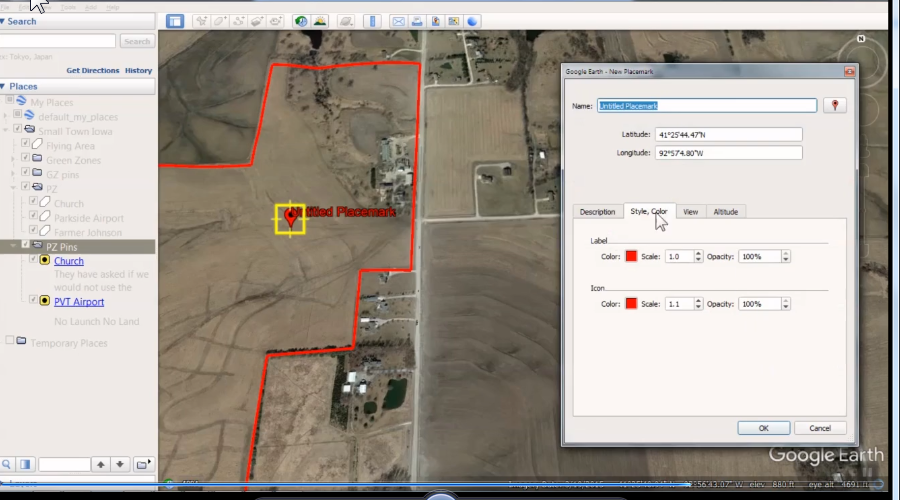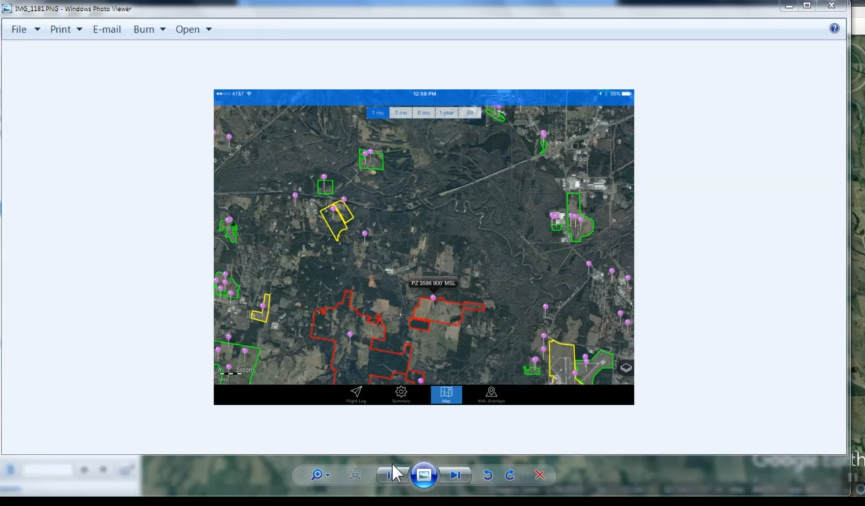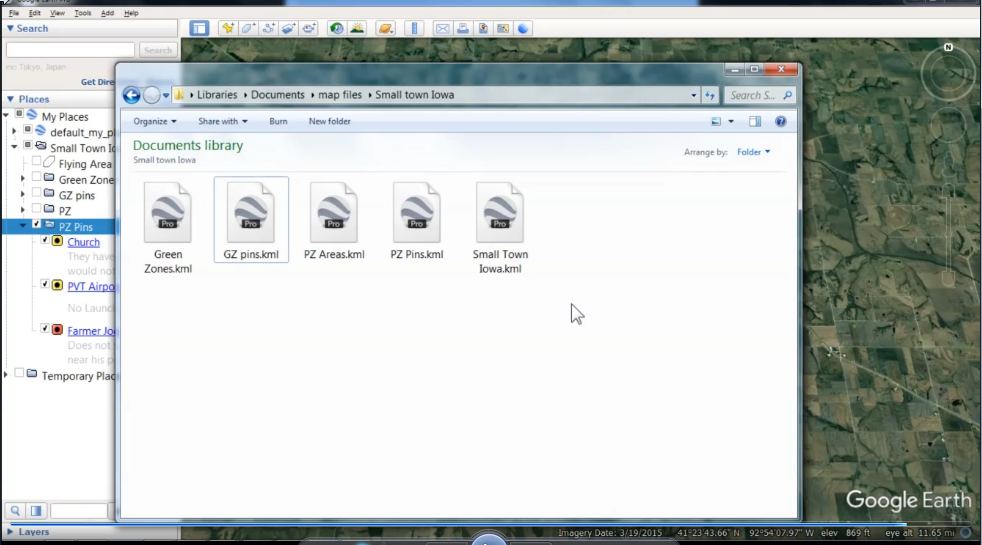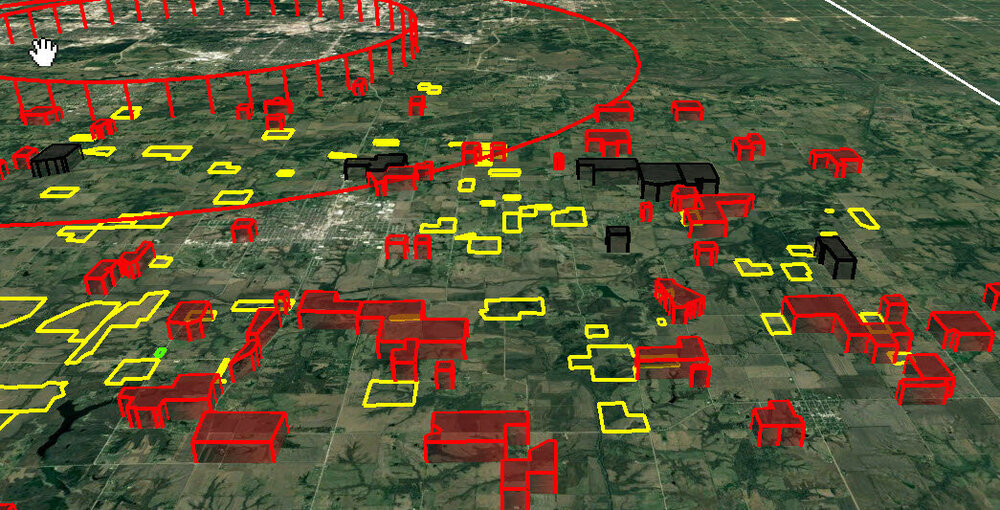 ---