About This File
This is a copy of official map for the classic. It was downloaded at 1pm Friday July 21st 2023
REMEMBER:  This is an additional flight aid.  The Paper map is the official map for the event.  We have gone to great effort to make this map as accurate as we can.  We also make a serious attempt to keep this map updated as often as the official "Paper Map" is amended.  However the official event "Paper Map" is the official event map.
IMPORTANT!!!  Don't forget to check the "FOLLOW" button for this file so you will be notified when new versions have been uploaded.
This is the National Balloon Classic Paper Map (Digital Version).  This is version 1.0  Below are two links to video tutorials that will help download these files to your device.  A third link shows the process for viewing your flight tracks in 3D using the 3D PZ KML on the HotAir.app
Download to an iPad or iPad mini
CLICK the "Download This File" button below to be taken directly to this file to download the file!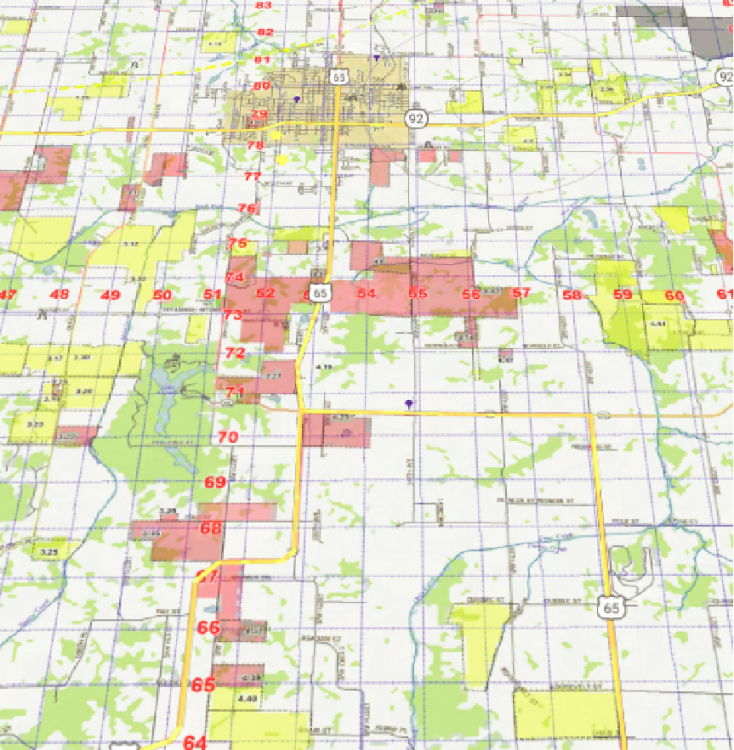 ---
What's New in Version
1.2
Released
This is the current paper map from the Pilot Portal.  We were told that there would be no more changes to this file on 07-20-23.  Apparently there were changes.  We do not know when the changes were made but this is the current online map file.  The KML files for use on the HotAir.app have been updated with the map changes to the master map in the Pilot Compound.  We do not expect any further changes to this map.
Fly well, Have FUN & BE SAFE
Jeff