About This File
This is the National Balloon Classic PZ (KML) for 2023  Version 1.4
REMEMBER:  This is an additional flight aid.  The Paper map is the official map for the event.  We have gone to great effort to make this map as accurate as we can.  We also make a serious attempt to keep this map updated as often as the official "Paper Map" is amended.  However the official event "Paper Map" is the official event map.
IMPORTANT!!!  Don't forget to check the "FOLLOW" button for this file so you will be notified when new versions have been uploaded.
This is the National Balloon Classic PZ KML.  This is version 1.4  Below are two links to video tutorials that will help download these files to your device.  A third link shows the process for viewing your flight tracks in 3D using the 3D PZ KML on the HotAir.app
Download to an iPad or iPad mini
CLICK the "Download This File" button below to be taken directly to this file to download the file!D
---
What's New in Version
1.4
Released
Changes in Version 1.4
The Red zone just north west of town that earlier today was changed in version 1.3 has now been enlarged in version 1.4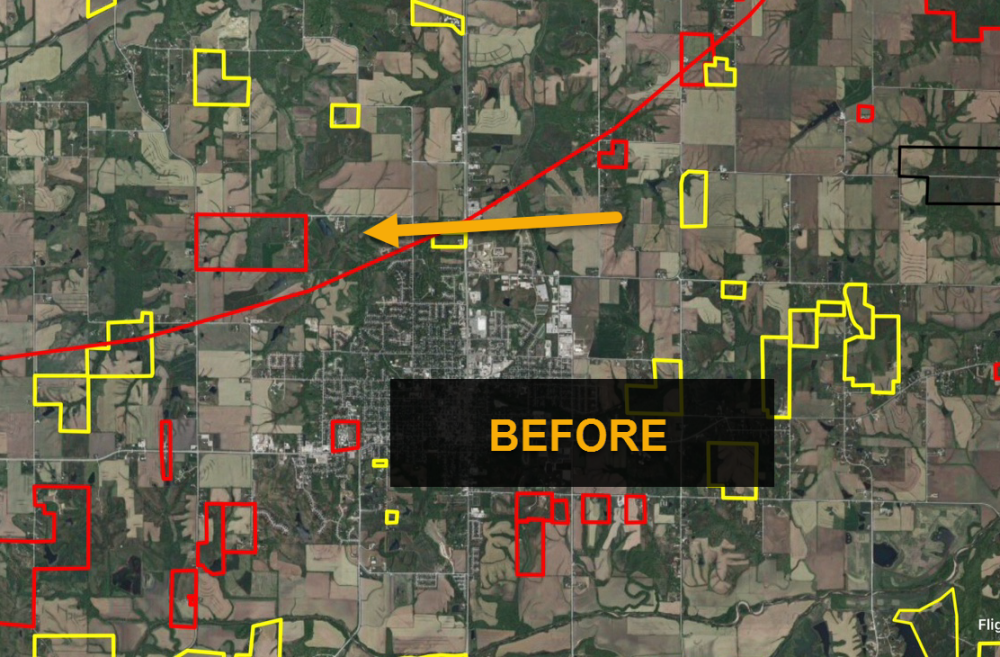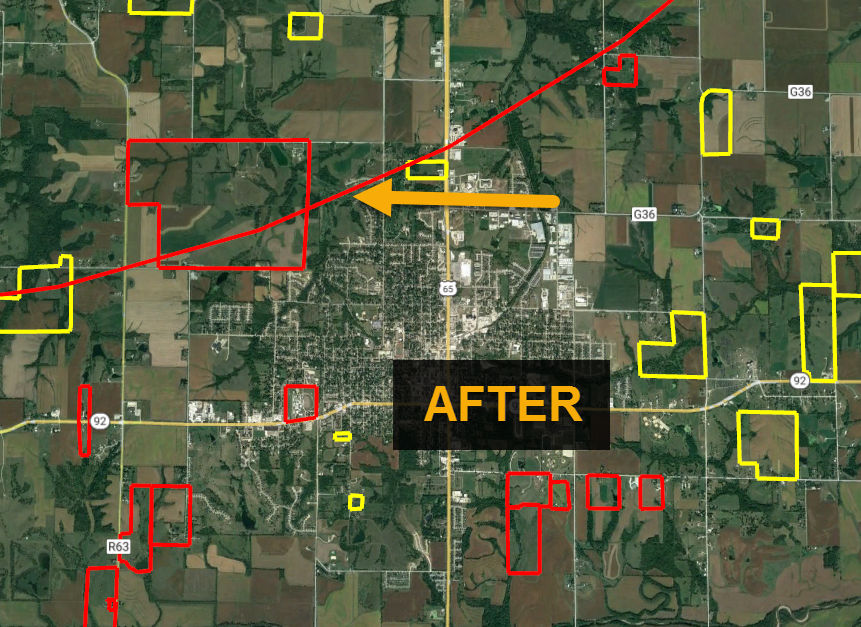 Changes in Version 1.3
Just north west of town there was an area that had a yellow zone next to a red zone.  Both area's are now red.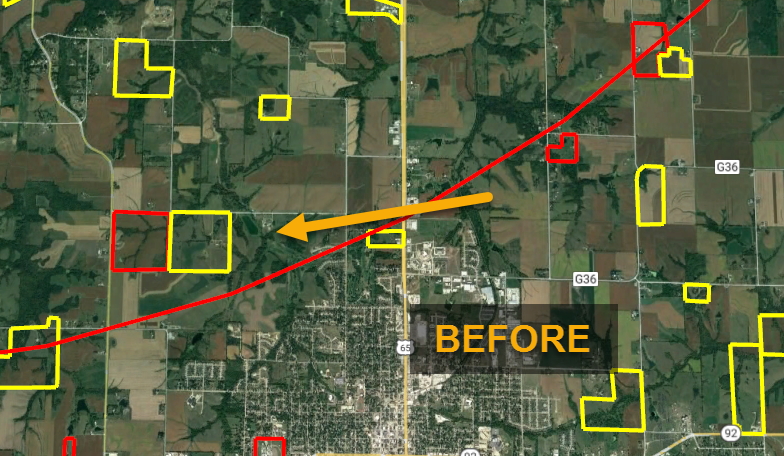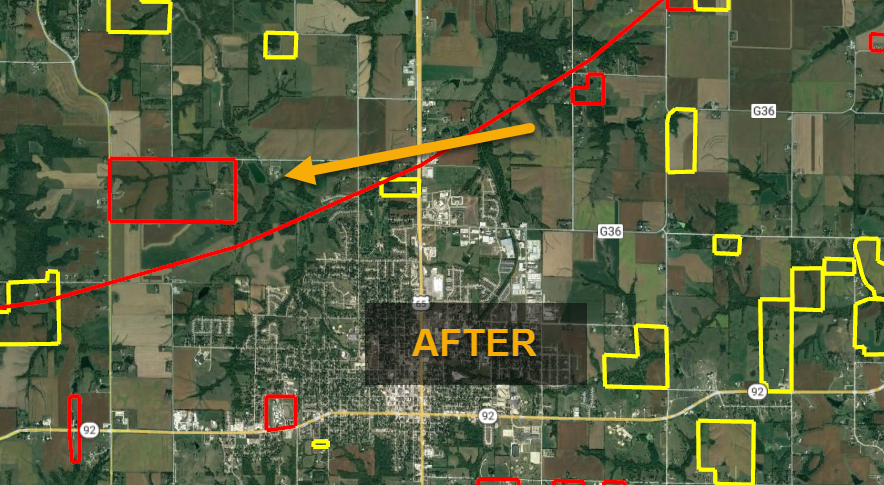 We have had three yellow zones added and one red zone expanded.
The first new yellow zone is at the Indianola Veterinary Clinic on 65-69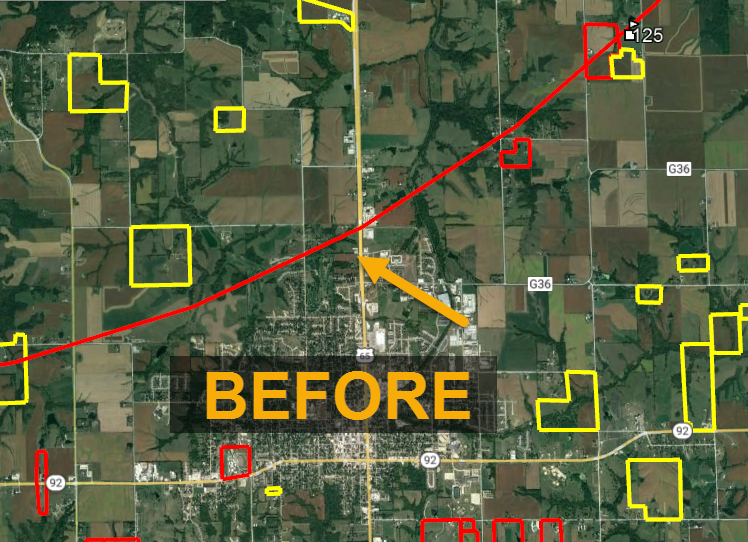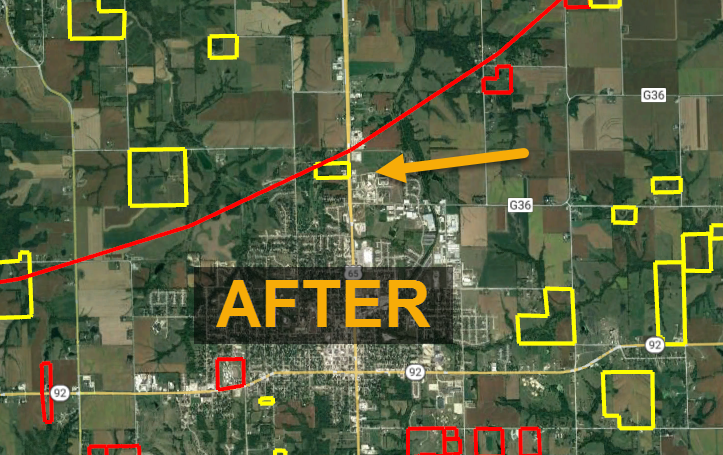 The Second Yellow zone addition is down where hwy 65 splits from HWY 69 south of town.  This is also where you would turn to go to the Lake Aquabi recreational area.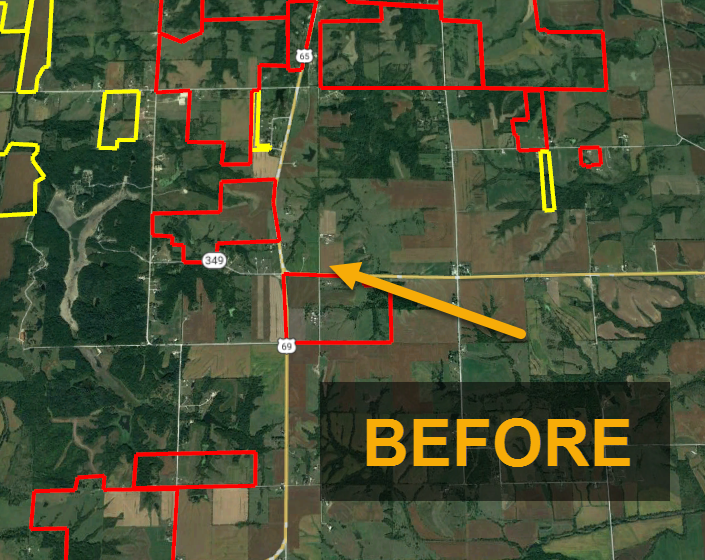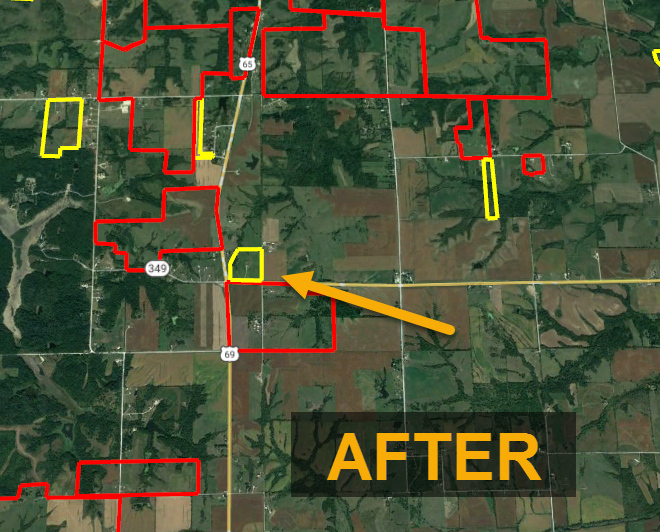 The next yellow Zone is located South East of town.  South of MCKINLEY and west of 158th Ave.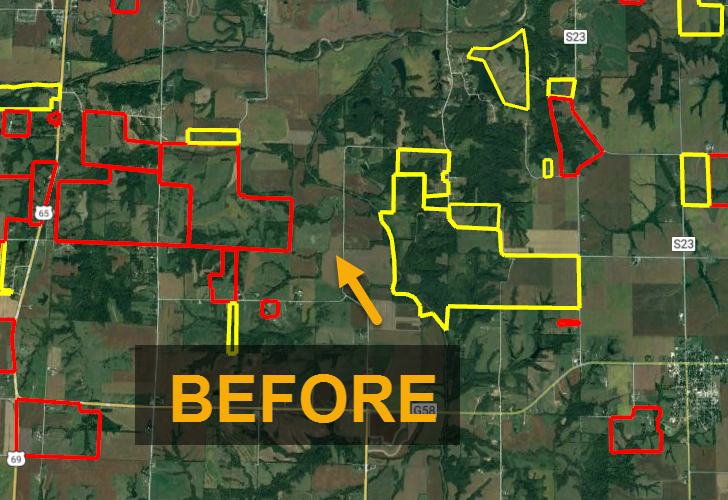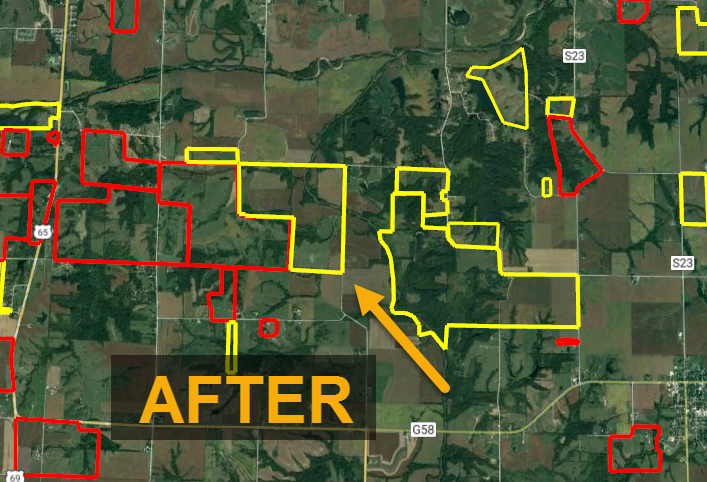 The last change is a red area north east of town.  This area looked like a P on the map before and has been "Squared off"  It is north of KEOKUK and west of 193rd Ave.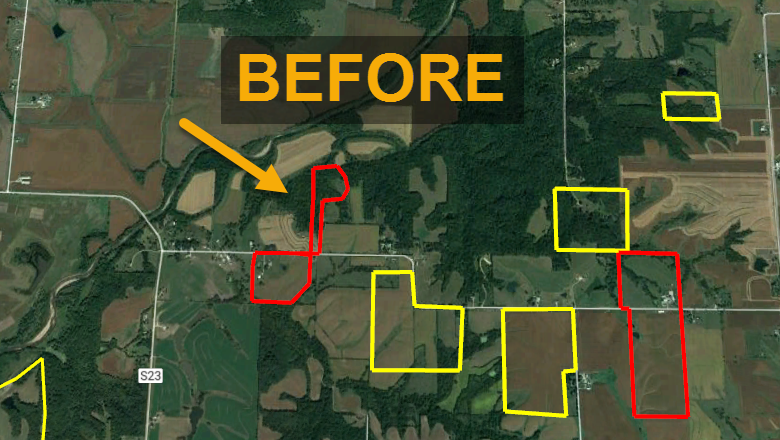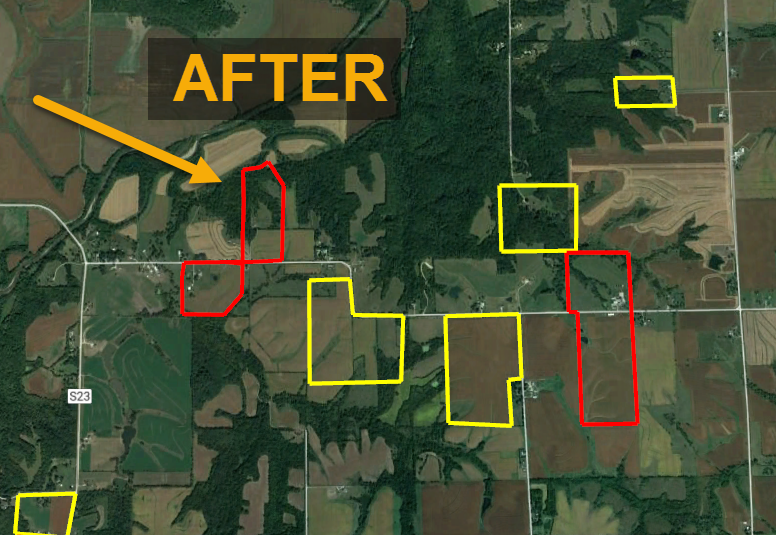 This is the first update to the PZ map files.  This is version 1.1.  Valid as of 8pm Friday July 28th
NEW IN VERSION 1.2
A red zone north of the Balloon Field has been marked as Yellow.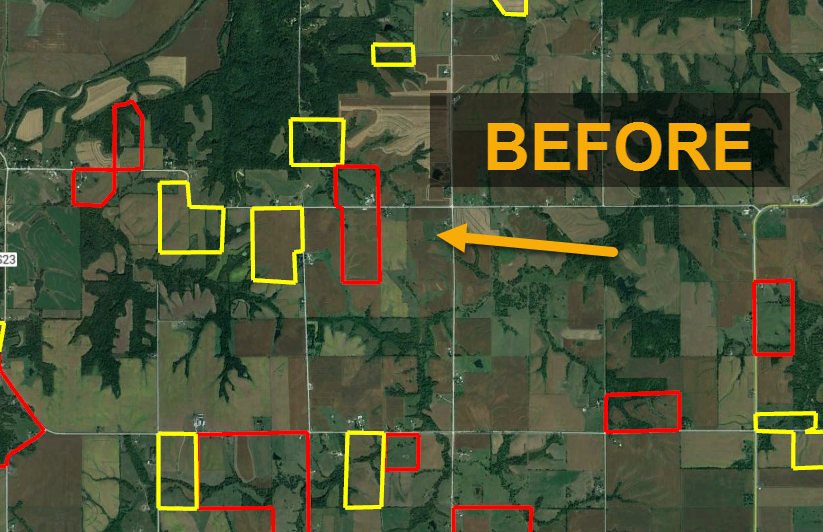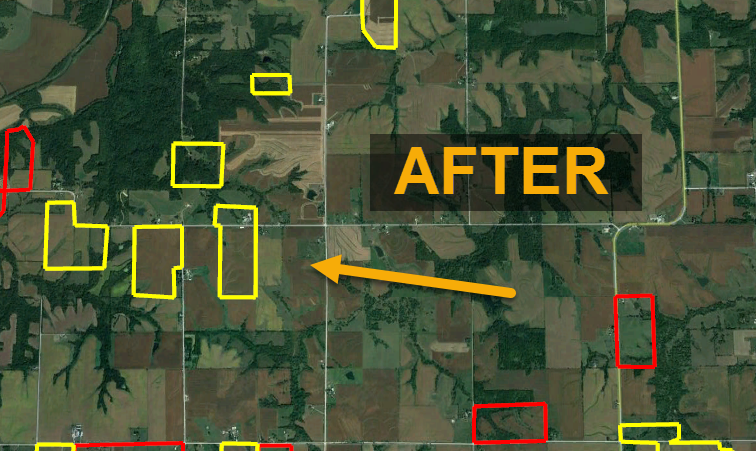 A Red Zone has been added just to the West of Town.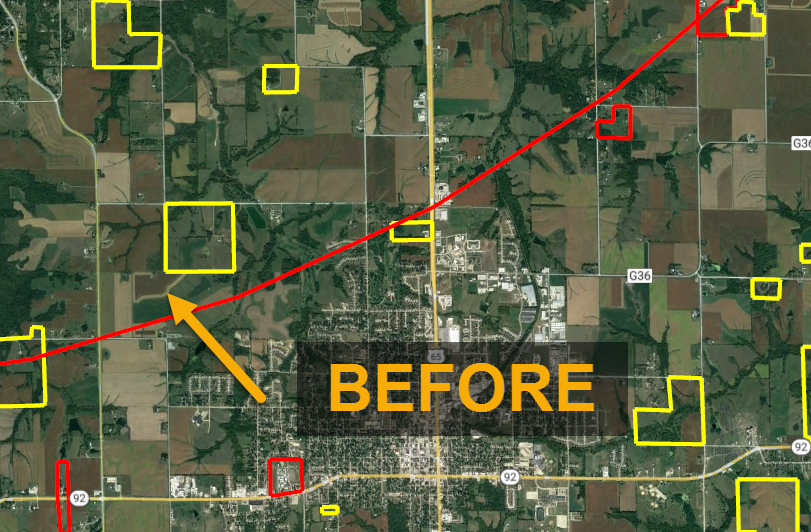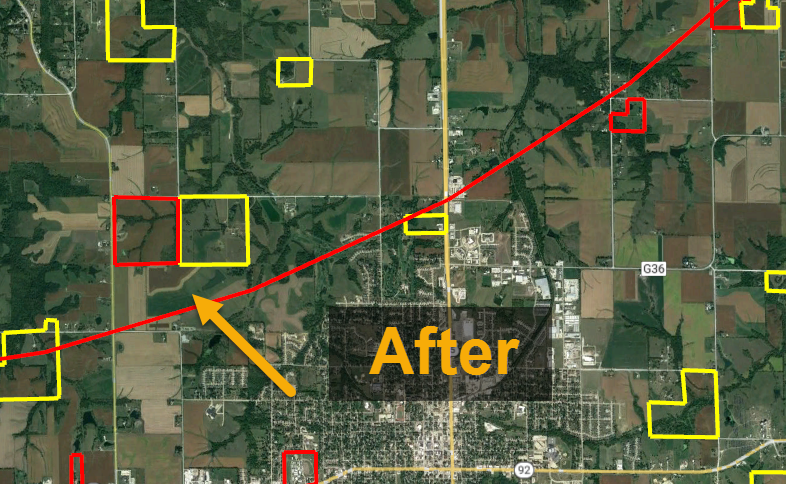 A Yellow zone has been removed south of town.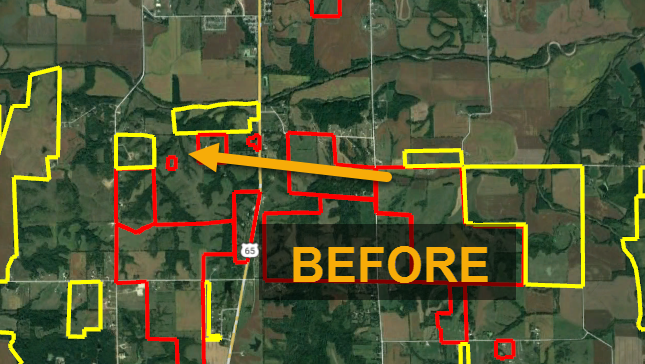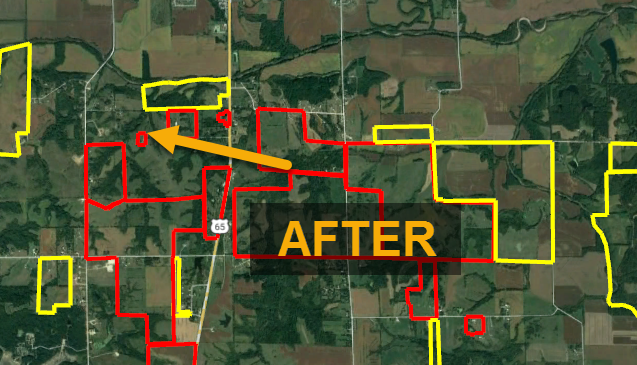 A Red zone has been added south west of town.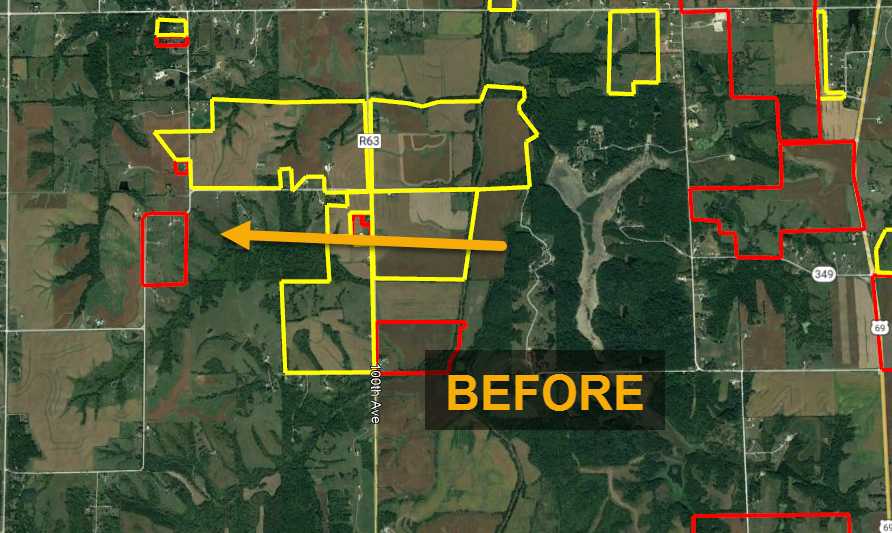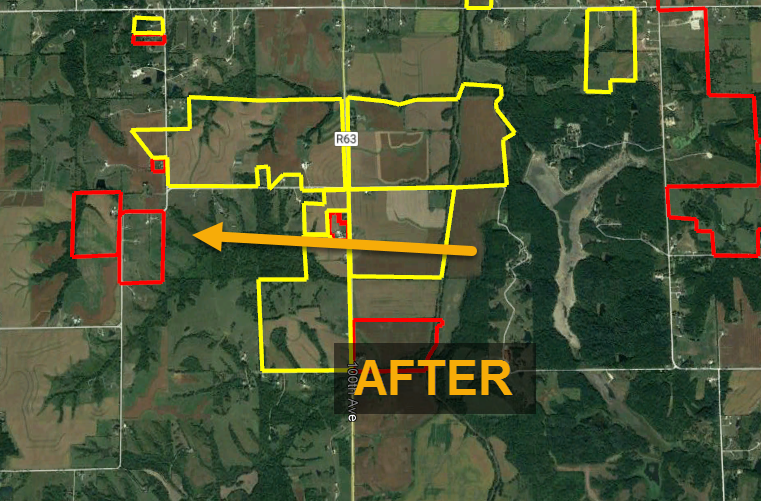 A yellow zone north east of town has been enlarged.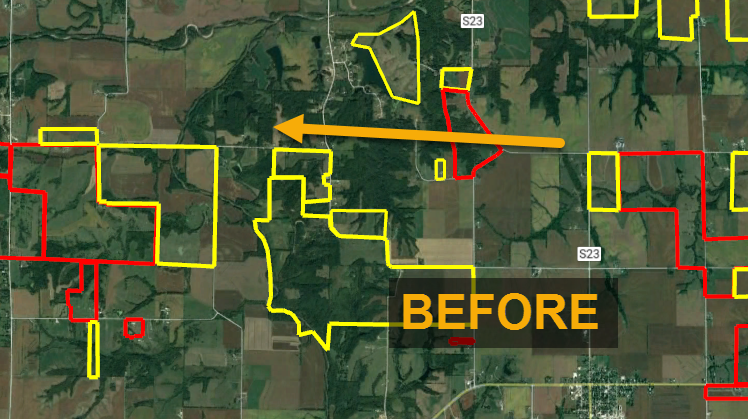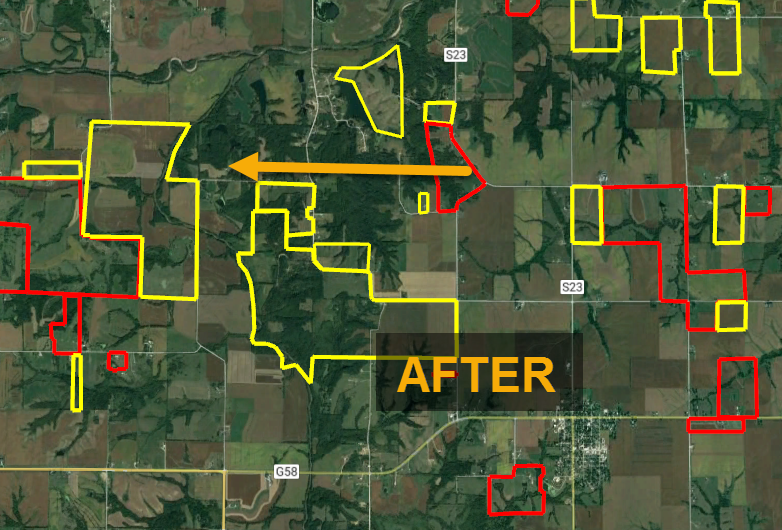 A Yellow zone north east of the Balloon Field has been removed.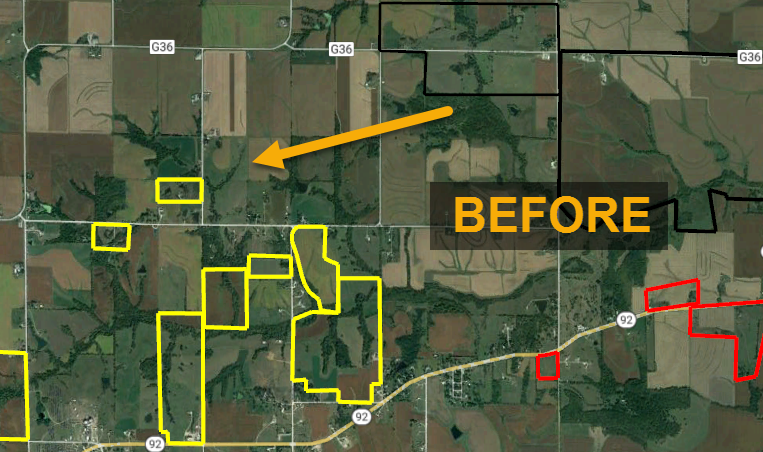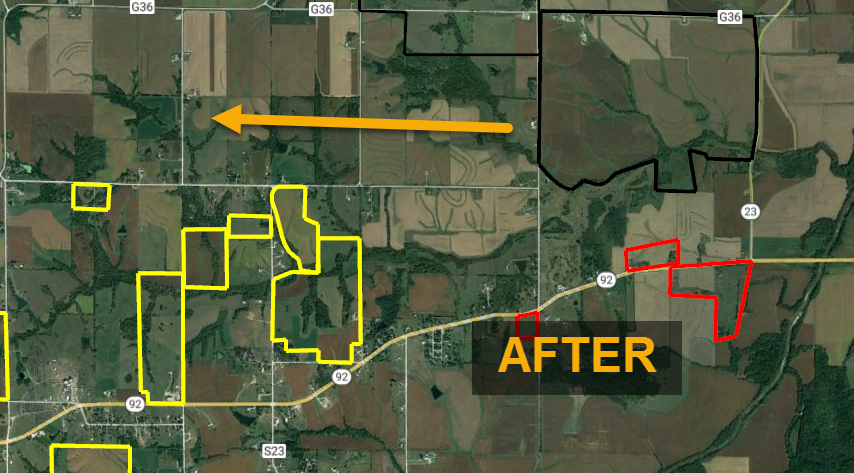 A Yellow zone was added to the map.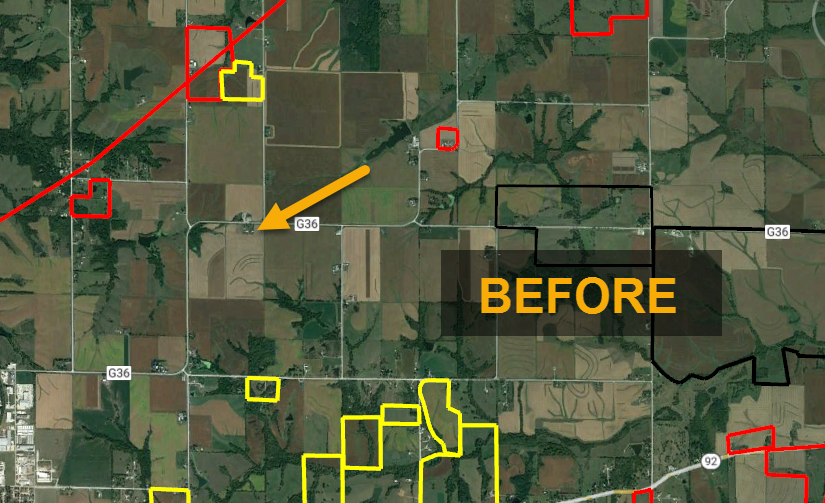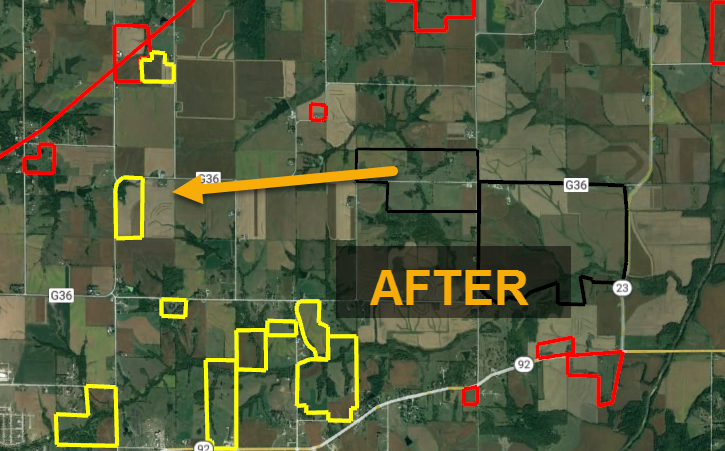 This version 1.2 is being uploaded at 6am 07-29-23 and is the most current version.